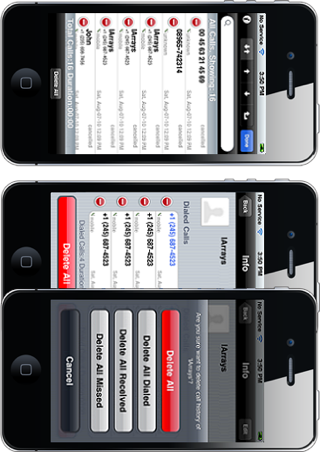 Updates: CallLog Version 5.0 Released...Crack is out..
Free Trial ia also included.
CalLog allows to manage UR call history & allows to clear calls records one by one or all. This release works on both firmware 3.X & 4.X.
This app has a greatest features is "search" that none of the other call manager apps does not have.With this "search" U can search entire call history for a particular number or contact's name.
This app requires at least 200- 300 KB of free space in UR iPhone. If UR trying to install it please check the available memory in UR iPhone. If the required free memory is not available this app may not work properly.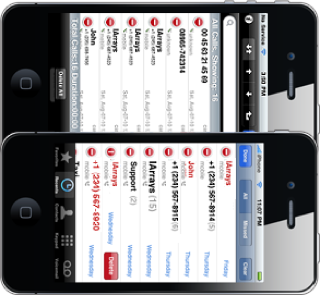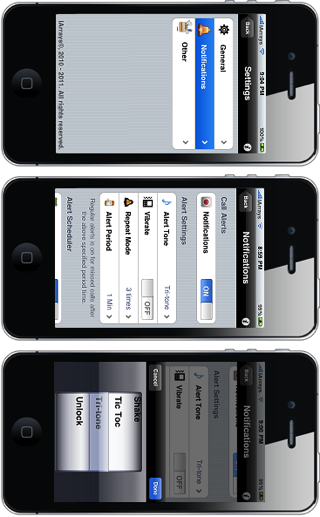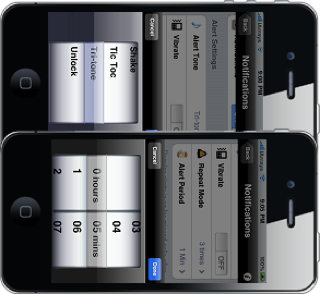 NEW FEATURES IN VERSION 5.0:
Support for iOS 5.0 is added

Few code enhancements done
DOWNLOAD LINK:
VERSION 5.0
MULTIUPLOAD
MEDIAFIRE
[NOTE] To Activate Simply tap on crack me button. U must be connected via WiFi or 3G for UR license to be downloaded
Stay with us for more updates....